Limo Linx - Unlimited Users

Install Limo Linx on an unlimited number of PCs for concurrent data entry and system management

CAD $499.00 (+20/mo)

Website Reservations Integrator (Support)

Optional. For reservations submitted from websites that are delivered to you by email, the Web Integrator will automatically download the requests into Limo Linx

CAD $49.00
VIDEO TUTORIAL
Click on the link below to view a video tutorial of the Limo Linx software. This tutorial overviews the basic setups of the software to get you started.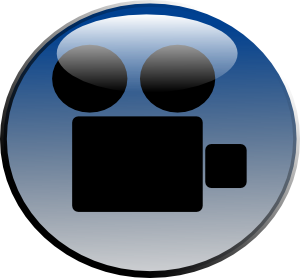 Free 40 Day Trial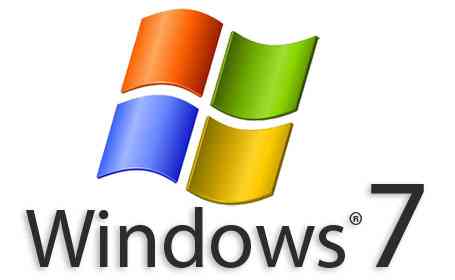 Record reservations with driver and vehicle assignment
Print Summary and/or Detail Run Sheets by driver and date range
Vehicle availability checking to simplify date and time selection and to prevent double-booking
Auto email reservation confirmations to customers
Scheduled reservation reminders for assigned drivers
Easily converts reservations into completed trips
Pre-defined rates by region for ease of rate input
Default pickup/drop-off locations for repeat customers
Auto-calculate driver commissions
Invoice processing by all open orders or by customer
Statement processing by customer
Auto email invoice and statement to customers in PDF or XL
Payables Module with Cheque printing
Driver commission calculations and auto-conversion to payable
Reports: Revenue by Month, Revenue by Driver, Revenue by Vehicle, Company Snapshot, Driver Services/Farmout report, A/R Aging, System Messages, Failed Emails
Fully Integrated Credit Card processing - X-Charge
Limo Linx has partnered with Accelerated Payment Technologies (formerly CAM Commerce Solutions) to provide you with a fully integrated solution for processing your credit card payments from your customers from within the Limo Linx software. X-Charge software will process your transactions through the web or modem. Visit http://www.x-charge.com for more details on X-Charge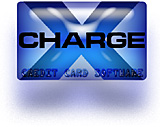 EMAIL-to-FAX : Fax invoices to customers using email

** This is a third party integrated service provided by MyFax
Integrated with online maps (Windows Local Live)
User-level security (customize user-specific privileges to certain functions)
Company logo can be added to invoice/statement (logo must be supplied by customer in Bitmap format)
Set-by-step Help File
(MORE)

Cloud 9 Limousines
"Limo Linx is a lifesaver! I'm an independent limousine operator, and It has saved me several hours a week on billing processes and it has allowed me to spend more time serving customers..."
Allegro Limousine Service
"We evaluated several systems and we chose Limo Linx because not only did it help us conduct our business, it was also really easy and fast. At the end of each month - one click and it's all done in five minutes. You gotta love it!"
Kendall Limousine Service
"I've only got one thing to say about Limo Linx: awesome. Thanks for making it so easy for someone like me, who is computer illiterate. You've saved me so much time in my invoicing. Well done!"